Spine specialist in Huntington, NY
When it comes to spinal injuries, your overall health and wellness could be affected by an injury of this magnitude. Spinal Injuries often cause permanent changes in strength, sensation, and other body functions below the injury site. It is recommended to get to know the source of the pain as soon as possible to find the proper treatments right for you before it worsens with time.
There are several options to become pain-free from spinal injuries. A good one can be to get referred to chiropractic and its services. However, if you are unfamiliar with a spine specialist in Huntington, NY, and you are seeking one with affordable prices and several types of treatments, you can put your trust in Picard Chiropractic.
Who is Picard Chiropractic?
Picard Chiropractic is a clinic that strives for excellence through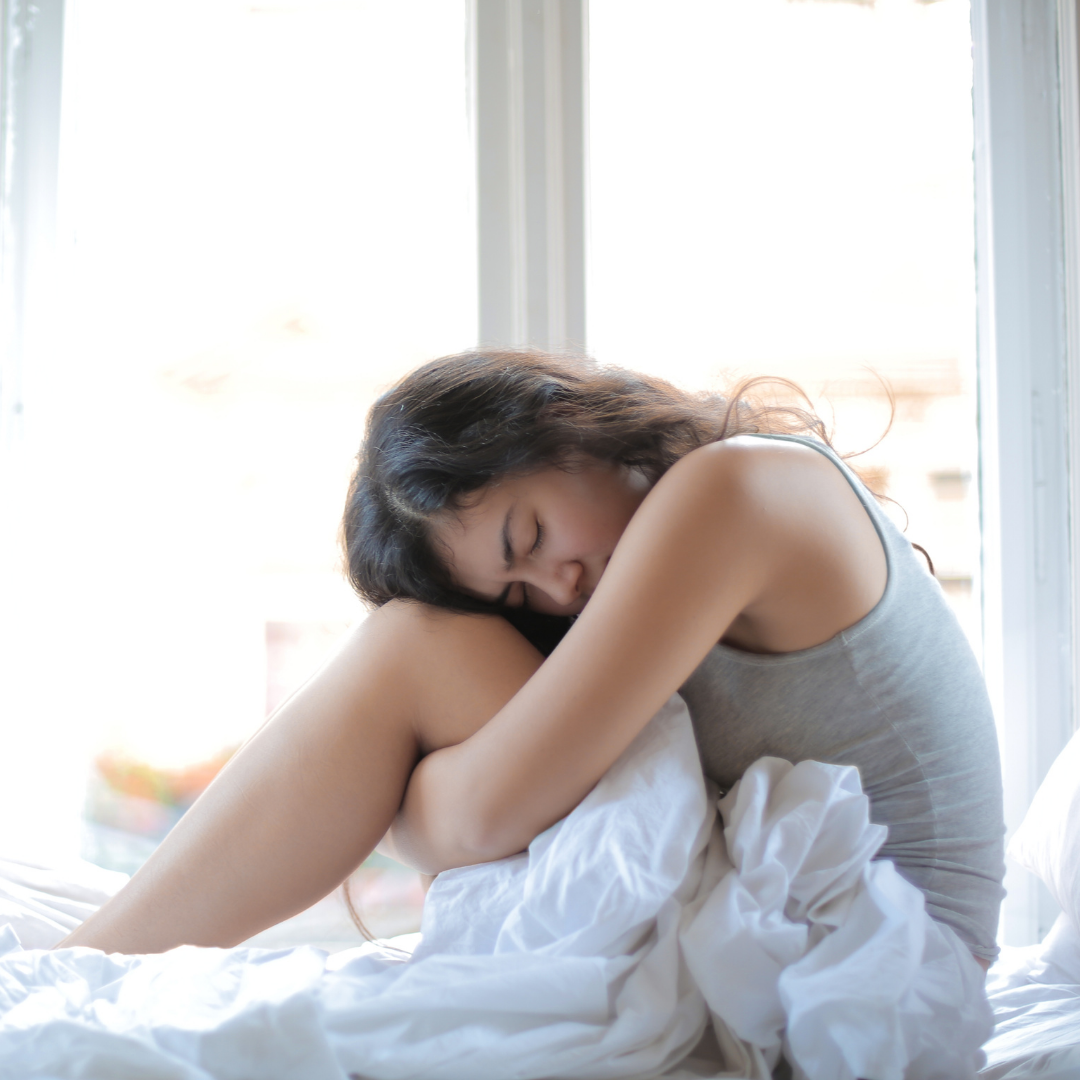 superior patient treatment, education, and satisfaction. Dr. Picard is dedicated to providing quality care to his patients by seeking to enhance their patients' health through safe and effective chiropractic care.
This clinic accepts many kinds of health insurance. The patients do not need to worry about clinics' high costs to get access to chiropractic services. Picard Chiropractic has highly affordable rates and flexible payment plans for you and your family's high-quality care. Contact our spine specialist in Huntington, NY, to receive chiropractic care.
What conditions does chiropractic work on?
There are several conditions that a chiropractor works on. In their chiropractic blog archive, you will find useful information on what chiropractic is, its education, what practitioners treat to ensure the wellness of their patient's body, and much more.
A list of categories under the chiropractic section includes the following conditions and practices known to be treated by spinal professionals:
Chiropractic Adjustments

Orthotics

Common Injuries

Musculoskeletal and non-musculoskeletal injuries

Headache

Low and Mid back pain

Neck pain

Posture

Auto-work injuries & Home Exercises
Chiropractic Care During Pregnancy
Have you ever thought about how pregnancy chiropractic care can be a solution for your wellness? During pregnancy, a child's weight puts pressure on the connective tissues, such as tendons and ligaments. This makes them loose and more likely for lower back pain to develop.
Chiropractic care provides freedom from pain to ensure the health and normal development of the child. These adjustments ensure that pelvic bones are aligned properly, resulting in an easier delivery with less chance of injury for the mother or the child. Postpartum chiropractic care can also relieve the low back, hip, and leg problems that may occur by experiencing stress and trauma of pregnancy and delivery.
Contact Our Spine Specialist in Huntington, NY
Whether it is a common spinal injury or an effect caused by pregnancy, Picard Chiropractic will always welcome you and new patients in their clinic. They are always prepared with a comprehensive treatment plan tailored to each of their patients.
For more information, do not hesitate to schedule an appointment with Dr. Picard or take a look at the Picard Chiropractic website to seek what is best for you. In-person consultations and online ones are available throughout the weekday.